Holistic Fitness & Health
Personal training 100% tailored to you, striving for long-lasting results.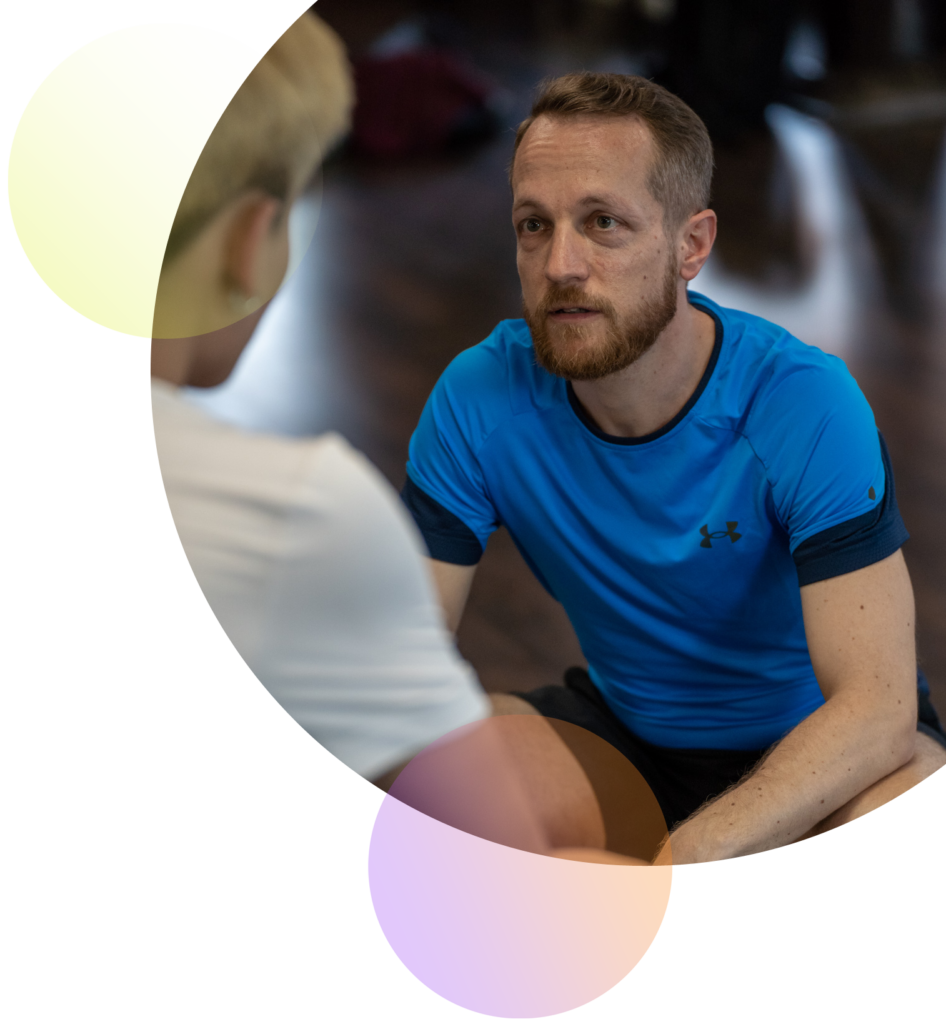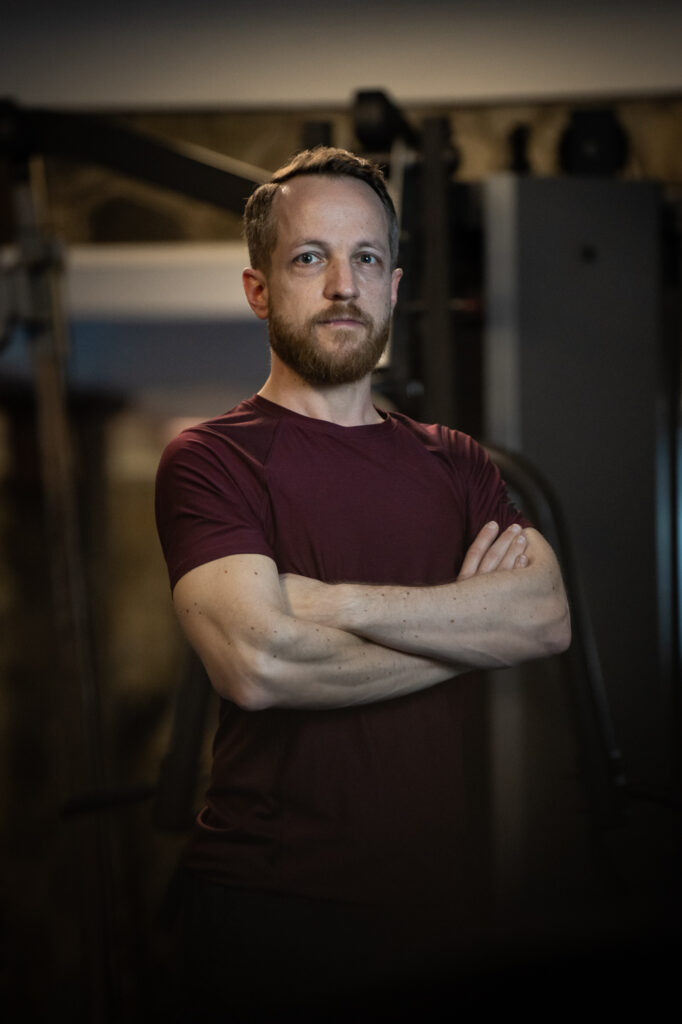 Being a Personal Trainer based in Hanoi my aspiration is to provide an individual fitness solution for every single person I am working with.
Focusing on an holistic approach this includes tailor-made workout planning and execution, supplemented by nutritional support with detailed information that is relevant especially to residents of Hanoi.
What we can achieve together
About Me
Before a career change to become a full time fitness professional, I was working many years in hospitality management. My passion to helping people remained one of my key motivations. Now aiming to support all my clients feeling fitter, healthier and generally better.
Originally from Austria, I have been living in Hanoi for more than 10 years. I obtained my certification in personal training in Germany and have been working as a personal trainer and group trainer for 8 years. My main scope of work and international certifications are covering two main areas which are Fitness Training and Sport Rehabilitation.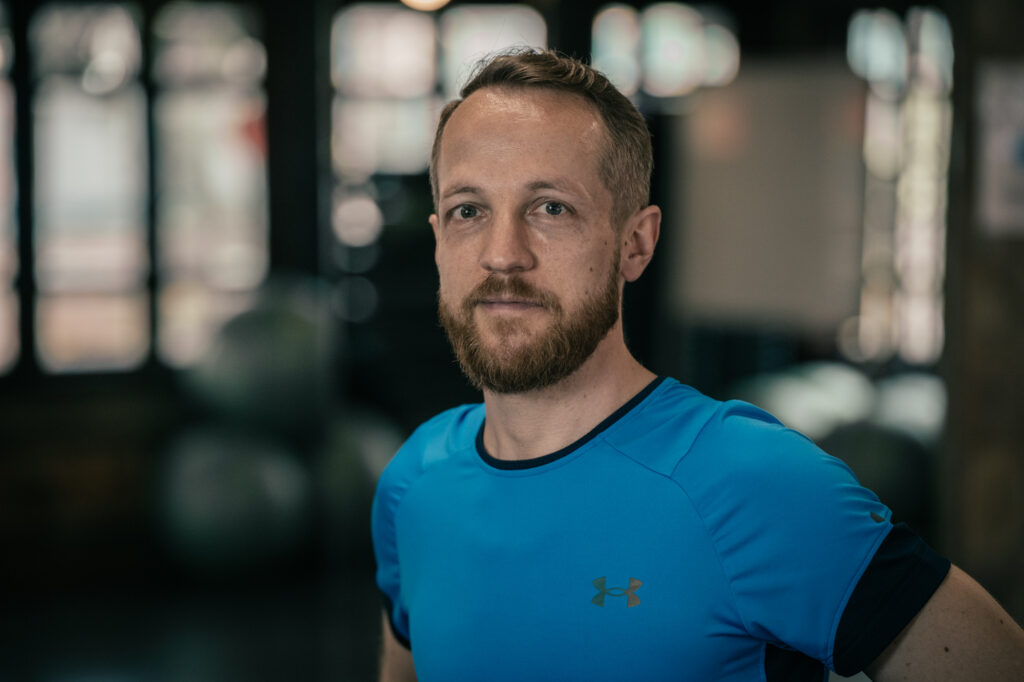 Comprehensive methods
Approachable outside of sessions
Determination towards your goals
About You
Most importantly, personal training is all about YOU.
Every person is different. Experience. Health. Age. Aspiration. Considering all those factors when customizing your personal program will bring best result for you.
We usually kick-start your journey with your free consultation meeting. During this session we will take the time to discuss all the points above and more. And afterwards elaborate your goals and individual plan accordingly.
PERSONALIZED PROGRAMMING
your preferred location
youR individual goals
Measure Results that are important to you
Available Types of Personal Training
The majority of my clients I support during 1-on1 sessions in Hanoi. We usually meet for regular training sessions 1-3 times per week. Each session is approximately 1 hour long. During training sessions we will focus not only on the workout but can further address nutrition or habit coaching and review the progress of the previous week.
Those 1-on-1 video call sessions are similarly structured like in-person sessions. Additionally clients will have access to my dedicated online training app, where we can not only track your workout progress, but optionally also monitor your cardio workouts, nutrition, habit coaching and many more.
Besides regular sessions I am also offering occasional or single sessions. Those can either focus on customized workout programming, or if you aim to improve your form or knowledge about exercising. Also hybrid options with semi-regular sessions and managing of your workouts via my online training app are available.
Interested to find out more?
Contact me now to schedule your
Free Initial Consultation
This introductory meeting will kick-off your fitness journey. We will be assessing your current health and fitness situation, accordingly elaborate reasonable health and fitness goals that are based on your aspiration, and in the last step develop a customized program for you individually.