Premium Personal Training Solutions
Fitness Training and Sport Rehabilitation


Matthias Gruber, Hanoi
Being a Personal Trainer based in Hanoi my aspiration is to provide an individual fitness solution for every single person I am working with.

Focusing on an holistic approach this includes tailor-made workout planning and execution, supplemented by nutritional support with detailed information that is relevant especially to residents of Hanoi.
Mobile Personal Training
in-home and gym workouts anywhere in
Hanoi
Originally from Austria, I have been living in Hanoi for 8 years.

I obtained my certification in personal training in Germany and have been working as a personal trainer and group trainer for more than 5 years.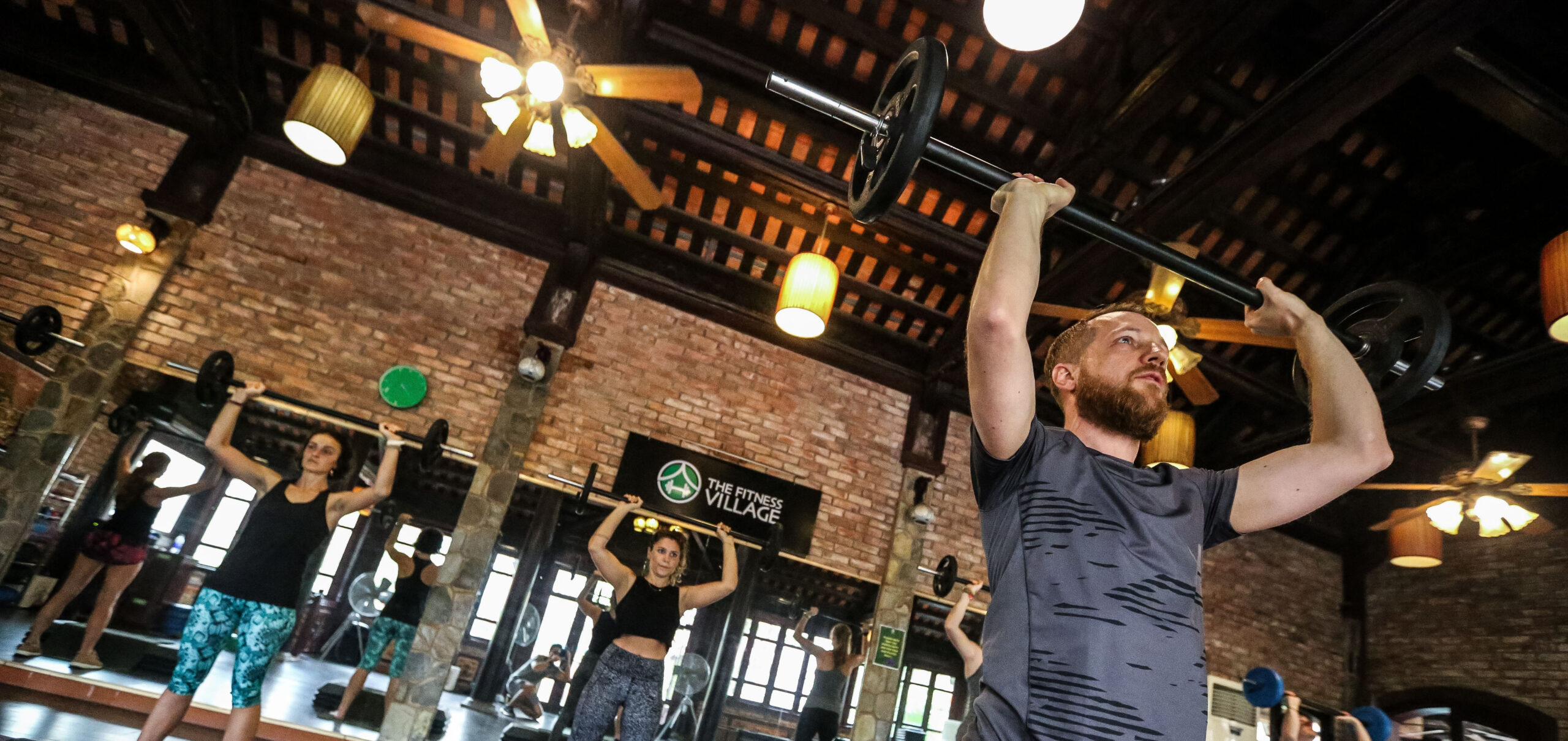 My main scope of work and international certifications are covering two main areas which are Fitness Training and Sport Rehabilitation.
Fitness
Training
• Strength & muscle building
• Weight loss & nutrition advice
• Powerlifting
• Functional training
• Conditioning workouts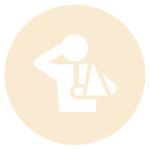 Sport
Rehabilitation
• Injury recovery & prevention
• Restore lost skills & strength
• Stability & mobility increase
• Balance & coordination focus
• Athletic training inspired
I am providing Mobile Personal Training in Hanoi, usually but not exclusively based around Tay Ho and surrounding areas, delivering in-home and gym workout sessions at your preferred location.
Individual fitness solution for every client
including various options for training execution
from one-on-one sessions to online personal training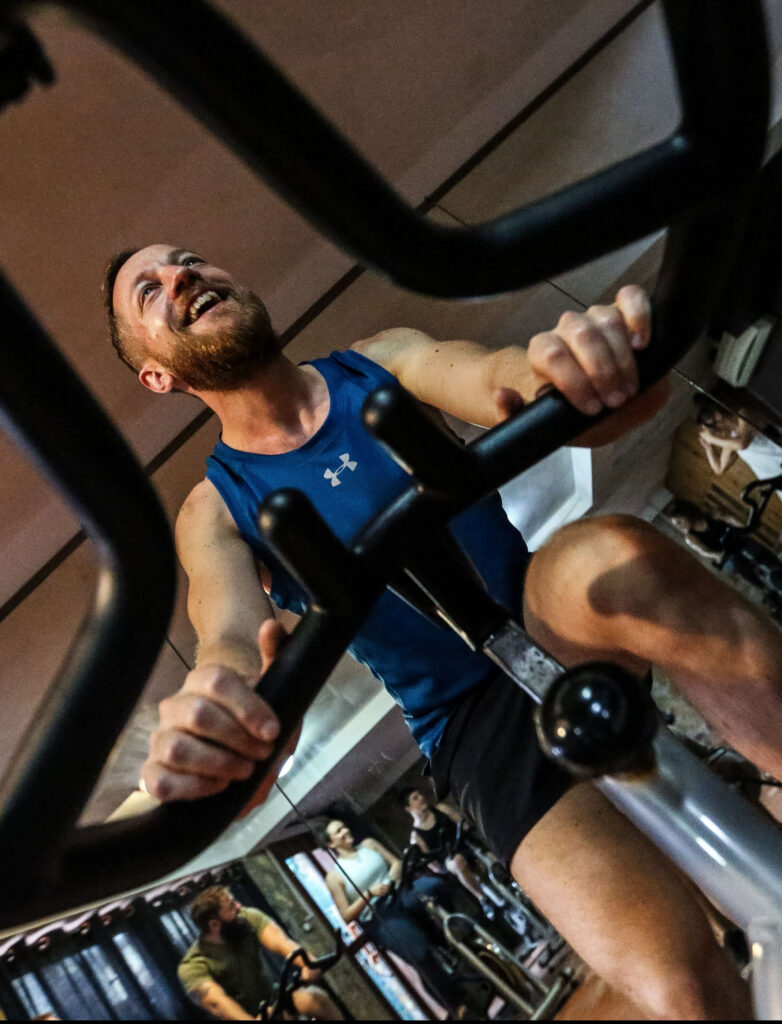 Most clients I meet for regular training sessions 1-3 times per week, but I am also offering workout planning, online personal training or hybrid options.
Nutrition advice
adapted and based on local conditions and availabilities
In addition to personal training I am providing information and tips on nutrition which will support you to achieve your goals more easily. Living in Hanoi for more than 10 years means I have developed a deep understanding of nutrition of the local cuisine and also availability of special or dietary food.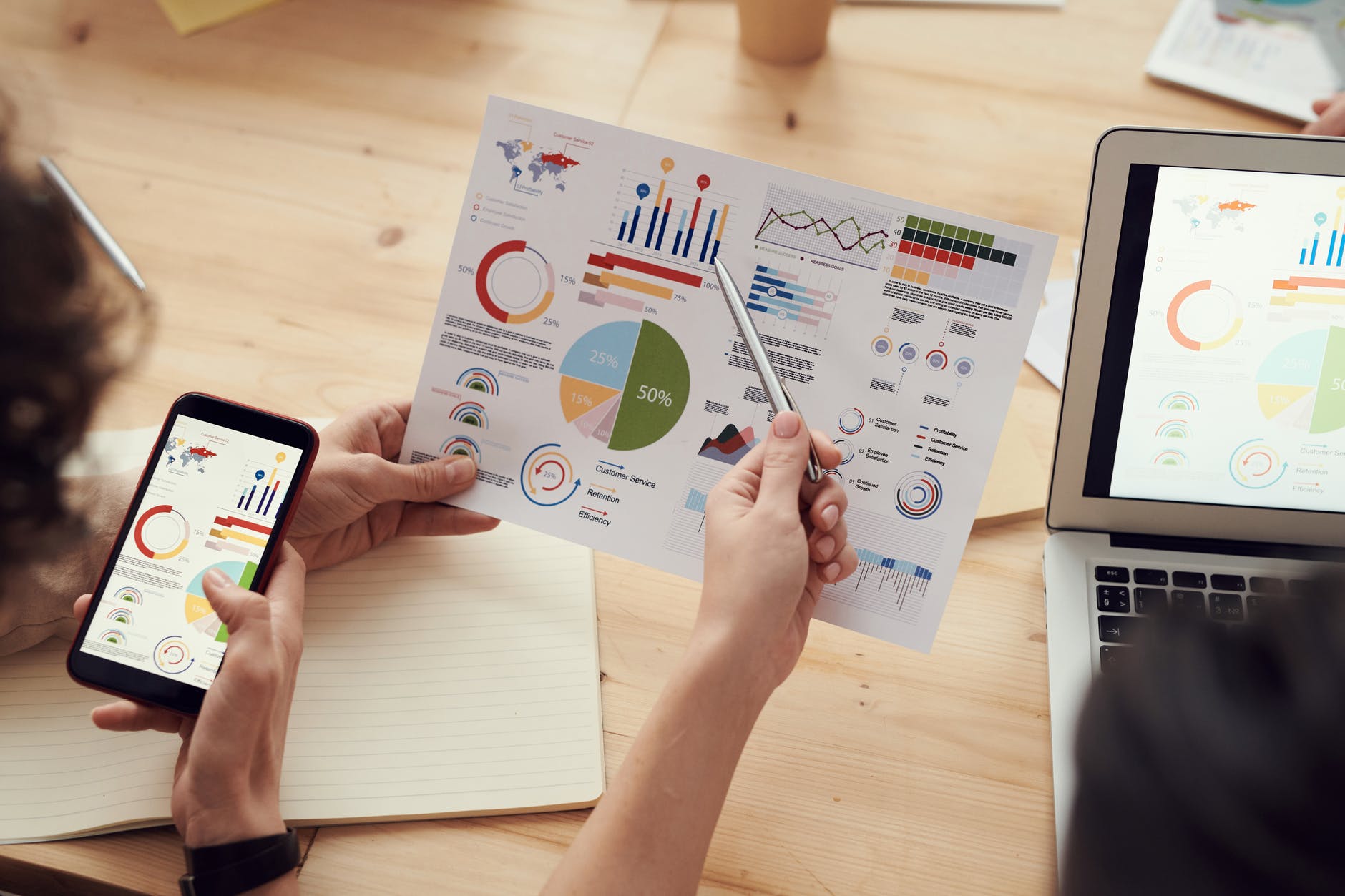 Interested to find out more?
Contact me now to schedule your
Free Initial Consultation
This introductory meeting will kick-off your fitness journey. We will be assessing your current health and fitness situation, accordingly elaborate reasonable health and fitness goals that are based on your aspiration, and in the last step develop a customized program for you individually.
GET IN TOUCH
Interrested to find out more? Reach out directly.