I am providing Mobile Personal Training in Hanoi, usually but not exclusively based around Tay Ho and surrounding areas, delivering in-home and gym workout sessions at your preferred location. I can recommend workout facilities matching your workout expectations and favourite area in Hanoi, or can come to your preferred workout space, which can be either your house, the fitness room at your residence or any other gym.
Regularly I am based at The Fitness Village, an easily accessible tranquil gym tucked away from the chaos of Hanoi. West Lake (5 minutes), the Old Quarter (15 minutes) and Ba Dinh (10-20 minutes) are all within easy reach, away from the traffic, pollution and noise of the city.
The Fitness Village offers a fully equipped air-conditioned and air-purified gym with free-weights, a multi-gym, cardio machines, a separate calisthenic zone for bodyweight training as well as a wide range of classes to suit everyone's goals.

COMPREHENSIVE FITNESS.
COMMUNITY SPIRIT.
Hanoi's most distinctive workout space. Your indoor & outdoor boutique gym where nature meets full service fitness & yoga.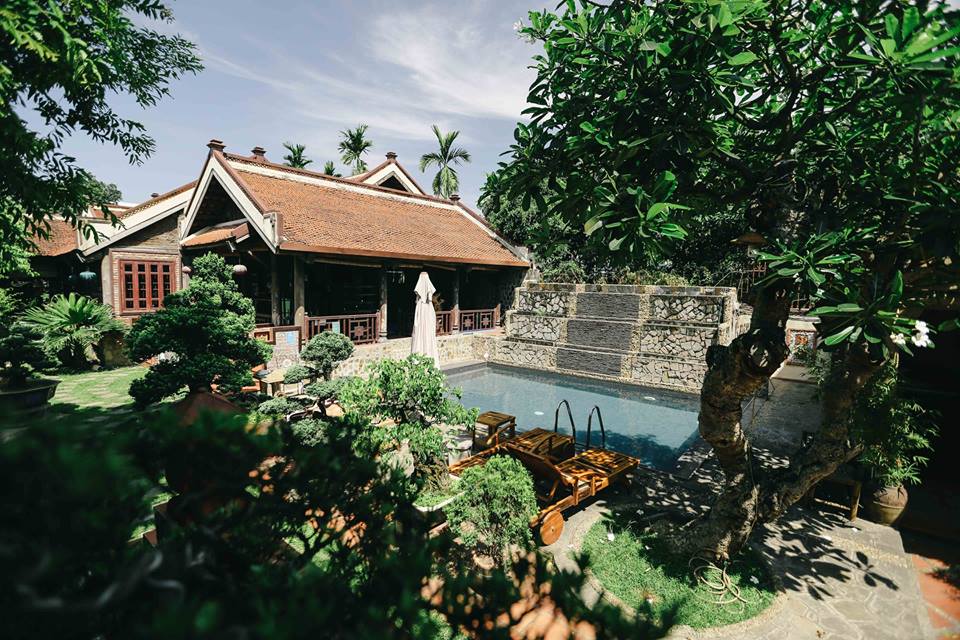 fully equiped
fitness room
wide range of fitness classes
yoga & Meditation classes
unique community spirit
Opening Hours:
Monday to Friday: 6am to 9pm
Saturday: 8am to 6pm
Sunday: 9am to 6pm
No. 68 Alley 310/50 Nghi Tàm Street,
Tây Hồ, Hanoi
Tel: 0869 137 245