Free Fitness Consultation
Usually the clients I am working with in Hanoi can have very different training goals, they vary from fitness newbies to advanced levels, focusing on weight reduction or muscle grow, injury recovery or prevention, advanced conditioning training to improve body composition, or to generally be more active and feel fitter.
As personal training always aims to offer the best individual workouts and planning specifically for you and your current situation, we would start by scheduling an introductory meeting to kick-off your fitness journey into the right direction.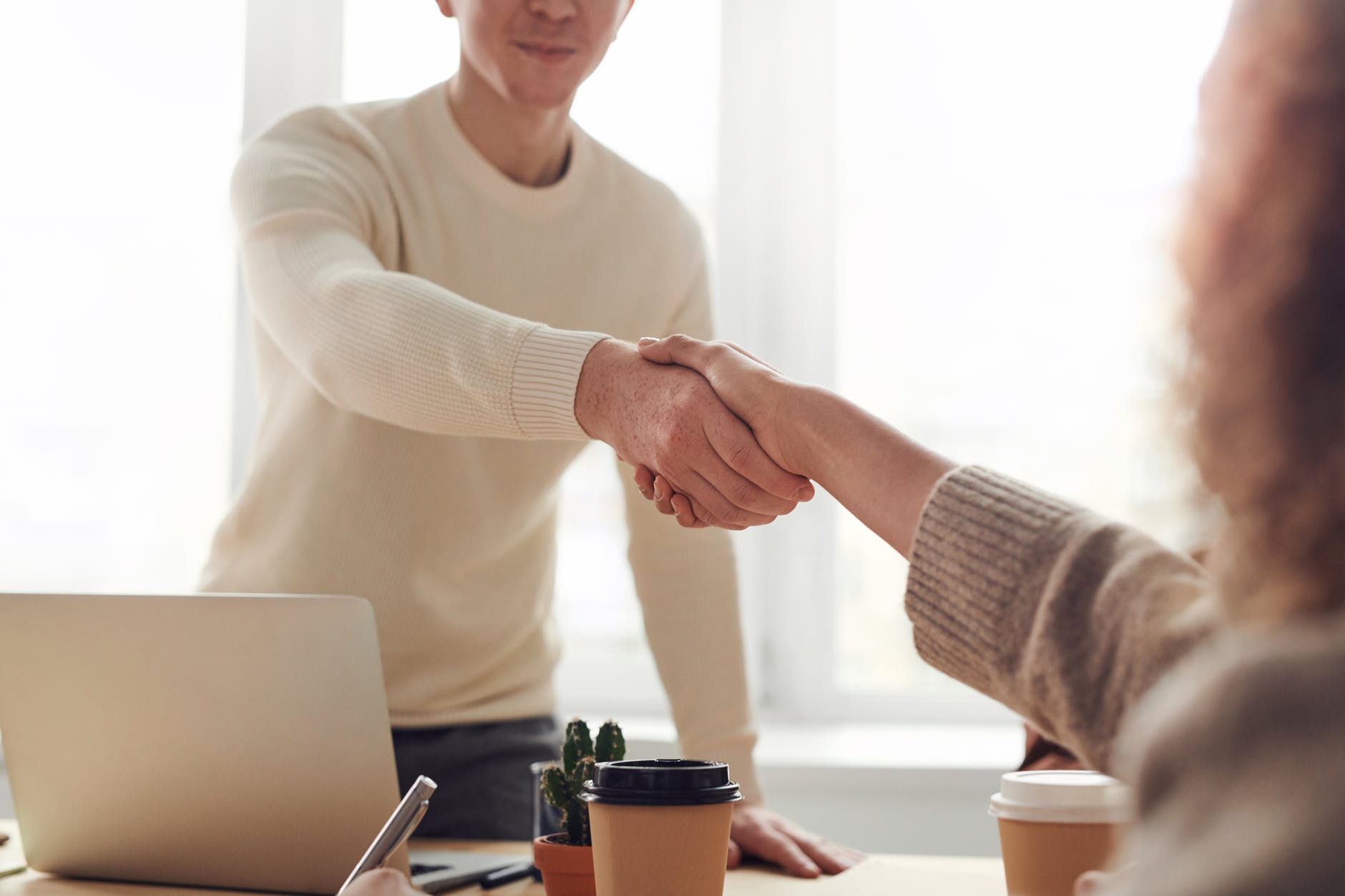 This initial consultation will take about one hour and is complimentary, you will not have to make any commitments beforehand. We will evaluate and elaborate a recommendation on what solution and training would be most beneficial in order to achieve your health and fitness goals. This recommendation shall be supporting you to ultimately decide if and with what program you would like to move forward.
During this thorough assessment we will talk in depth about your medical history and current injuries, your workout experience and current activity level, your usual diet and nutrition background. Based on those findings we will elaborate reasonable health and fitness goals that are based on your aspiration, and in the last step develop a customized program for you individually.
Free Consultations now available both in-person or by video call!
So let's get started to kick-off the next chapter of your health and fitness journey! To schedule your initial free fitness consultation you can simply fill in the request form below or contact me direclty through your preferred channels.
Free Fitness Consultation Request Form: